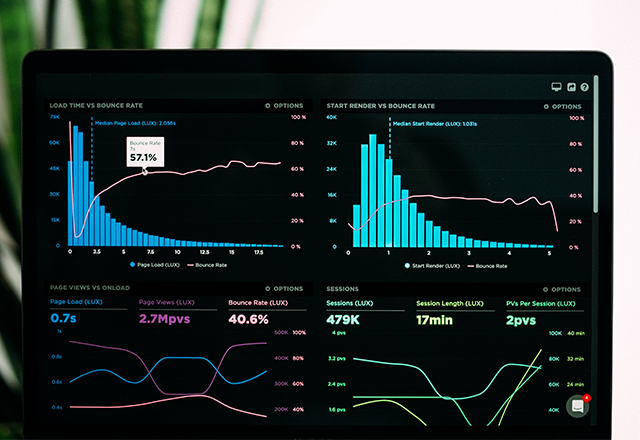 Supply the Gas Detector and Monitoring System
Ensure the stability by producing products with materials that have passed the official test.
Supply and maintain products to public institutions and large corporations.
Implement to acquire Overseas standard: CE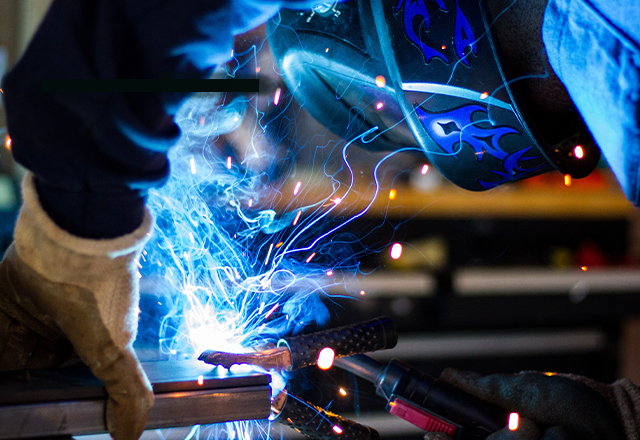 Secure the public confidence in manufacturing technology and products
Secure the public confidence with the product whose quality has been certified as the product registered in the Public Procurement Service.
Promote the registration of procurement innovation products.
Secure the public confidence by acquiring KOLAS certification.
Certified as a nationally recognized manufacturing-based institution.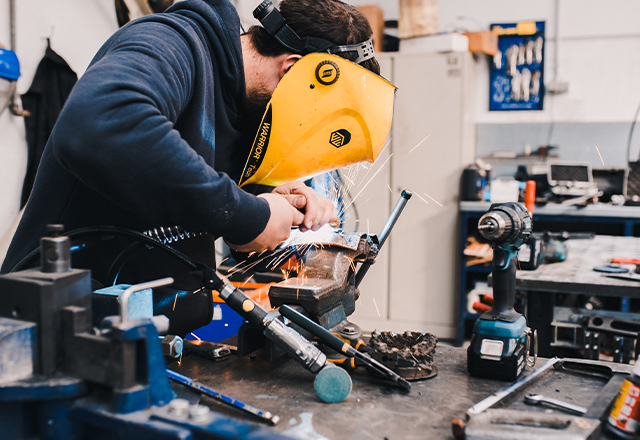 Technology development, patent registration and application
Registered a patent for triboelectric-based hydrogen sensor
Securing intellectual property rights by continuing technology development
Localization of sensor-based element technology
Advanced Product development
Implement commercialization by using patent registration and application technology.
Develop intelligent monitoring systems and products.
Secure product diversity and promote technology development for quality improvement.